Welcome to Results Chiropractic
Expect Miracles!
Results Chiropractic provides general, family and sport chiropractic care and education in a caring, unhurried, state-of-the-art environment.
Our treatment planning is very conservative in nature.
Patients are seen one-at-a-time, and on-time.
Our goal is to give you quality chiropractic care without compromise.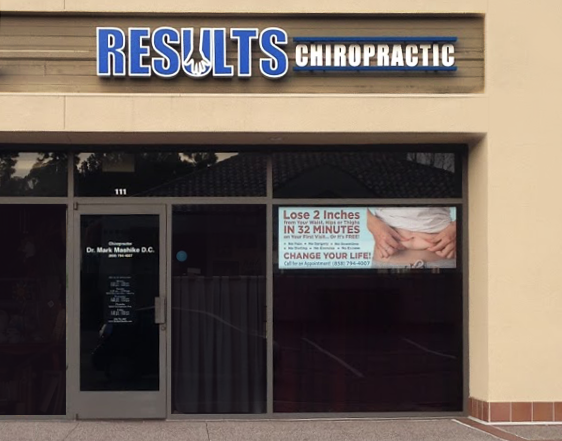 Sign up for our news & updates
Our Advantages & Capabilities
Why patients choose us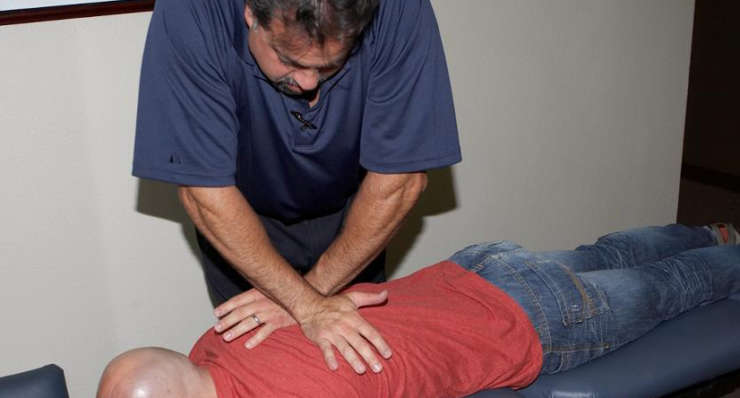 Dr. Mashike delivers individualized, quality care to the injured patients with the goal of returning them back to work safely and quickly.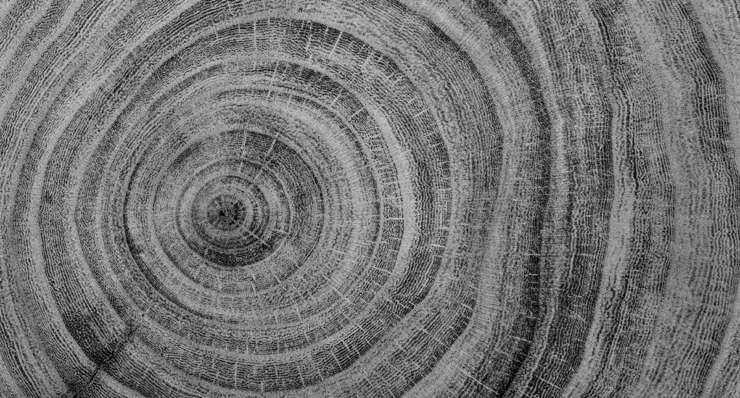 Results Chiropractic provides general, family and sport chiropractic care and education in a caring, unhurried, state-of-the-art environment.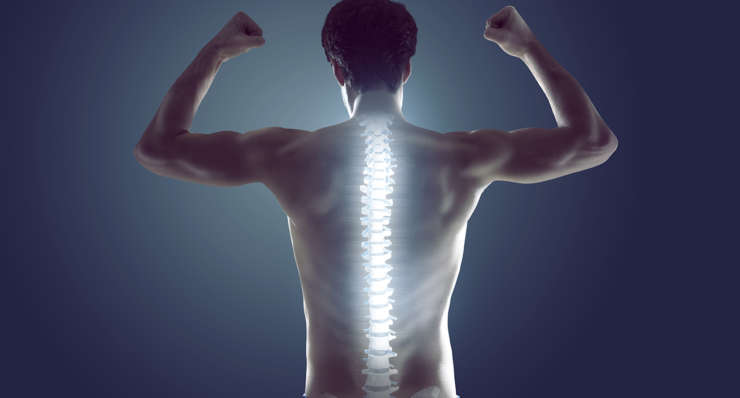 Your recovery, fully integrated. Whether you want to get back to the athletic field, workplace or simply your daily routine, Dr. Mashike is passionate about helping you reach your goals.
Patients' Testimonials
Best chiropractor in Carmel Valley. Dr Mashike is excellent at what he does, and he is super nice and friendly. Highly recommend
May be hard for me to express in words how grateful I am to Dr Mark! . I had a old sacrum injury and whiplash from a car accident. I have been seeing him for years and he literally has restored me to health. There were times where I couldn't walk I was in so much pain. Very recently I was hospitalized and could not feel anything in my right leg. I'm still in the process of being diagnosed but he help me live pain-free.
The staff is absolutely incredible and can't even get you an appointment if it's the last minute. I would much rather see him then waste my time with a bunch of doctors trying to diagnose a problem if they can't fix. I also love that he has been through so much trauma himself so he understands what body pain feels like. I wouldn't go anywhere else. He is absolutely the best!!!
Saw Dr Mark this week for my chronic neck problems as a result of years of playing college football. I was sitting around thinking how stiff my neck had been for the past couple of weeks and thought it's been too long since I've seen someone to take care of me so in return I can take care of my patients. Met him for the first time. He's a fantastic guy and Dr. His personality is the best and made me feel comfortable from the get go. Forgot to mention that I'm also a chiropractor so I do not allow everyone to work on my neck. He knows his stuff and most importantly he has a great touch. I felt 100% improvement with that one visit. He has that magic touch. Definitely get in there and let him take care of you aches and pains.
I sustained injuries from a car accident, i was referred to Dr.Mark by a family member, he took xrays and explained the steps for the treatment, answered all my questions, made me feel a lot more comfortable starting the treatment.
6 weeks later the Results were awesome, pain is gone, and i get adjusted once a month which keeps me healthy..
He is so friendly and times goes by fast when you are there.
I love it!
Mark has helped me with everything from neck pain to migraines. Recently he helped me make rapid improvements after a severely sprained ankle. I feel so much better every time I see him – I stand straighter, sleep better and feel stronger. It really is amazing how much his knowledge and care improves my quality of life.
Blog and News Feed
Expert Health News and Articles
 Address
12750 Carmel Country Rd. Suite 111,
San Diego, CA 92130
 Phone
858-794-4007
 Hours
Monday: 10am -7pm (closed 1pm – 2:30pm)
Tuesday: 10am -12pm BY APPOINTMENT ONLY
Wednesday: 10am – 5pm (closed 1pm-2:30pm)
Thursday: 10am – 5pm (closed 1pm-2:30pm)
Friday: Closed