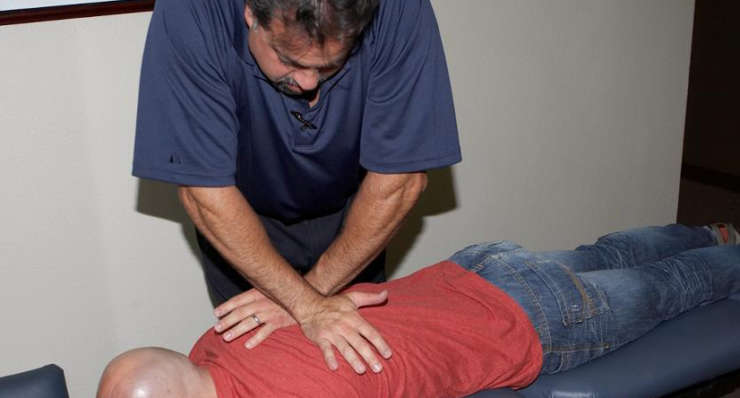 Dr. Mashike delivers individualized, quality care to the injured patients with the goal of returning them back to work safely and quickly.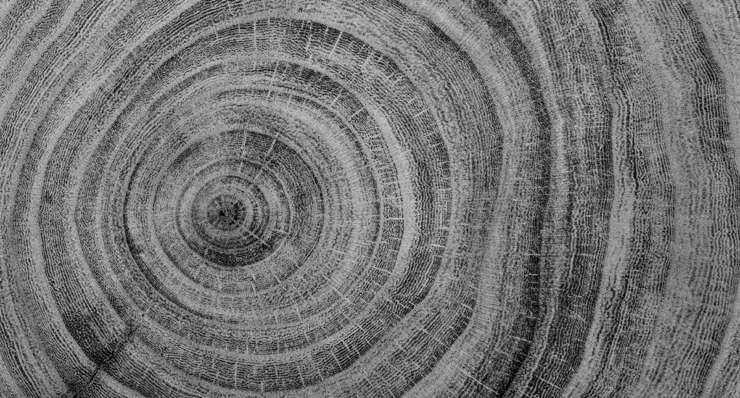 Results Chiropractic provides general, family and sport chiropractic care and education in a caring, unhurried, state-of-the-art environment.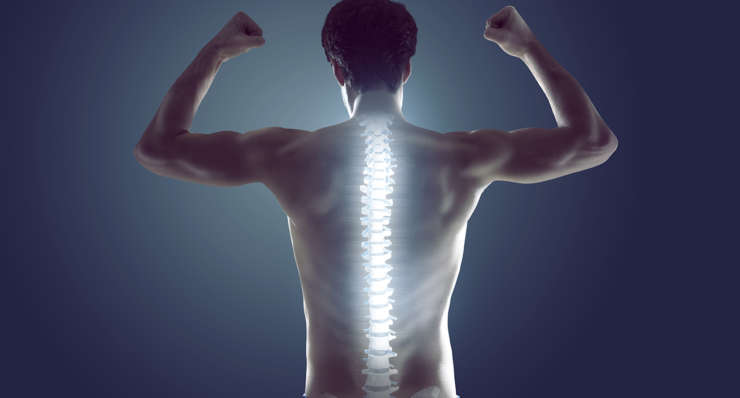 Your recovery, fully integrated. Whether you want to get back to the athletic field, workplace or simply your daily routine, Dr. Mashike is passionate about helping you reach your goals.